Who we are
Make Your Move a Breeze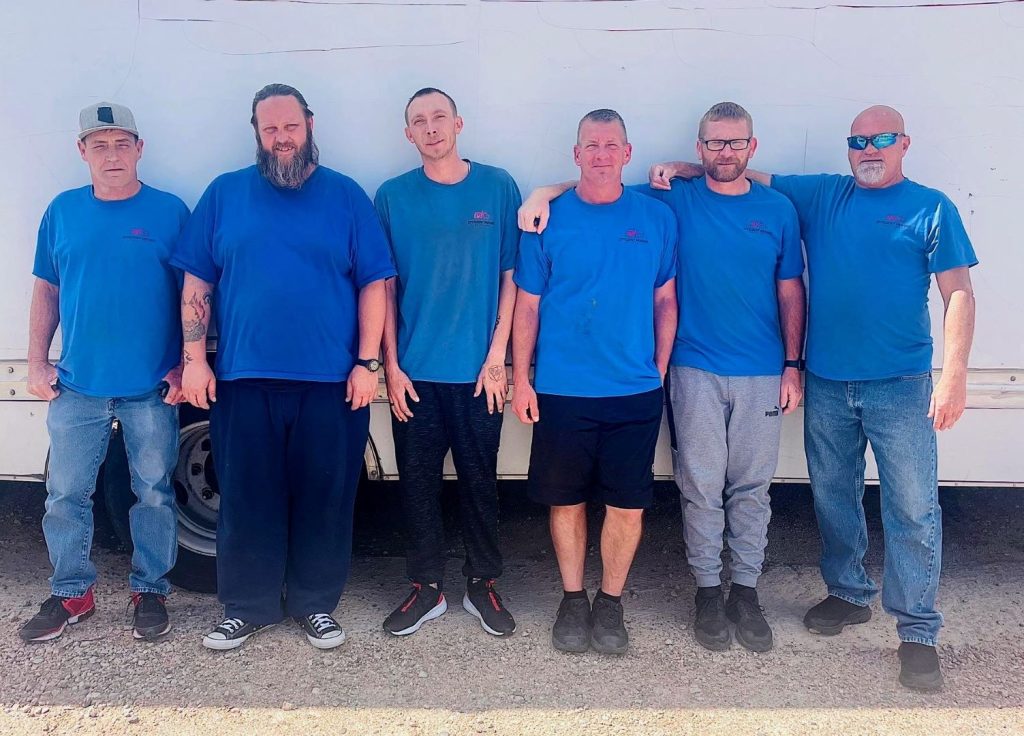 At Efficient Moving Solutions, we understand that even local moves can be difficult and time-consuming. That is why we have developed a team of experienced and knowledgeable professionals to help you move with ease. From packing to loading and unloading all your belongings, we provide a comprehensive, stress-free moving experience.
Efficient Moving Solutions is a locally owned and operated moving company that provides local and long-distance moving services. We aim to provide maximum satisfaction through our mission to ensure our clients' comfort and safety through great customer service, advanced packing techniques, and high-quality boxes.
Smooth Moves with Efficient Moving Solutions
Efficient Moving Solutions takes care of all your relocation needs. Our team of moving professionals will do all the heavy lifting, so you can focus on other tasks. We will take care of packing and unpacking, loading and unloading, and even provide storage services. With us, you can rest assured that your move will be hassle-free.
Our movers are here to make your move as easy and stress-free as possible. The Efficient Moving Solutions team understands the stress and anxiety that comes with moving, and we want to help alleviate any burden.
Our mission is to provide our clients with a moving experience unlike any other. We move furniture as gently, carefully, and quickly as possible. Our goal is to ensure that your belongings are protected at all times to avoid any damage and ensure that the move is completed with the least stress possible. We want you to be happy with our service, so we look forward to having you as a satisfied client!
Contact Us Today for Your Stress-Free Move
Take the hassle out of your intercity or local moves, and let Efficient Moving Solutions take care of everything. Contact us today to discuss your needs and get started on a worry-free move.